Starting a new year is usually about thinking of what was, what could have been but never came to be, and being determined to change our ways to make happen whatever we missed, or think we did. But getting lost in nostalgia doesn't have to end up living in it indefinitely, and fantasising about the future doesn't have to make you lose grip on reality.
The WordPress helper monkeys prepared a 2015 annual report for my blog and I was a little sad at first. Then I started thinking: Let's look at the bigger picture here. Do I regret starting the blog? Of course not. Do I think it's worth the time and effort? Absolutely. Do I want to continue? Hell, yeah. There it is. So why the nagging disappointment?
Altogether 2015 was a successful year. Maintaining a blog while holding down a full time job is hard, yet my determination hasn't faltered, which is a big achievement in itself. But as much as we like to dress it up, most of our human actions and interactions are about instant gratification. We seek satisfaction above all, and doing something that doesn't give you recompense straight away requires conviction. So having published 68 articles and reaching 82 followers in one year and is not at all bad. It testifies to commitment, it shows that I peeked some people's curiosity to want to come back for more. And that's all I wanted. (Click here or on the image below to see the complete report.)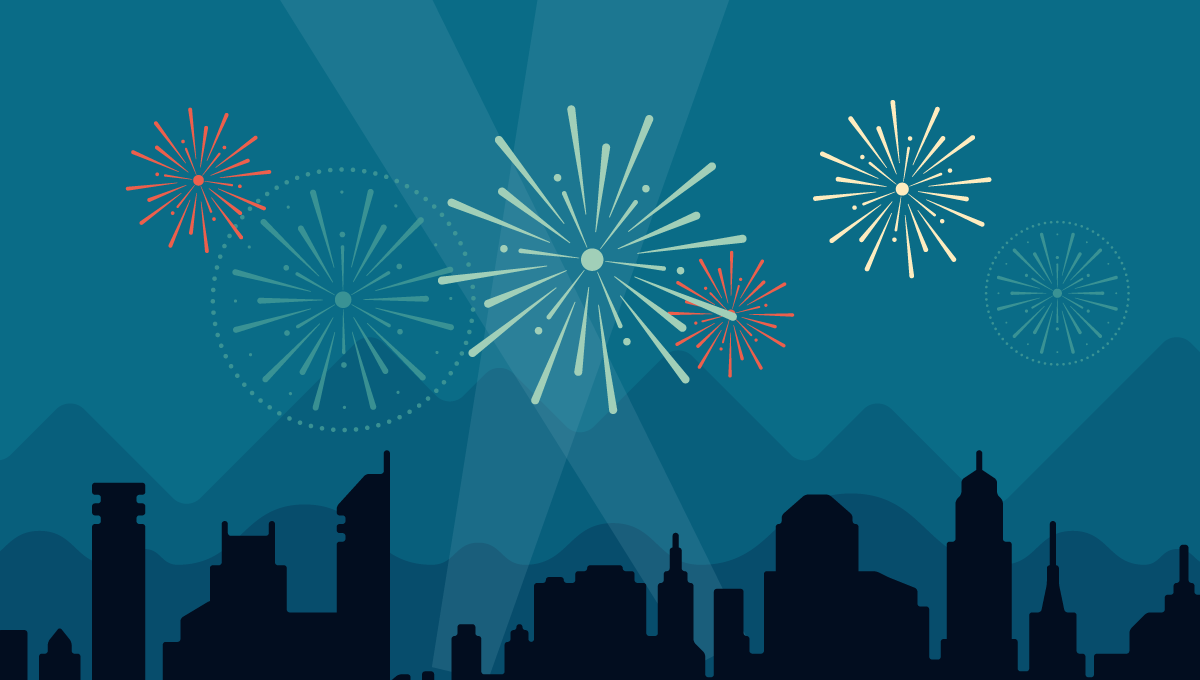 However the story we tell is worth nothing without an audience. I thank you all who read my ramblings and follow my somewhat random explorations, for your readership and support. You are the reason why I continue to value writing as one of the most rewarding exploits in my life, since you remind me every day why I chose to venture into the realm of blogging in the first place.
So here's my commitment for the next year: Find a balance in blogging between instant gratification and patiently building a brand, perfect my skills and participate more (the latter probably being the most important of all). My determination to invest time and effort into my creative writing and photography is stronger than ever, so (tuning down my perfectionism here) I settle for becoming a better storyteller. Who's with me?
Are you one to make resolutions?
If so, share them with me in the comments below.